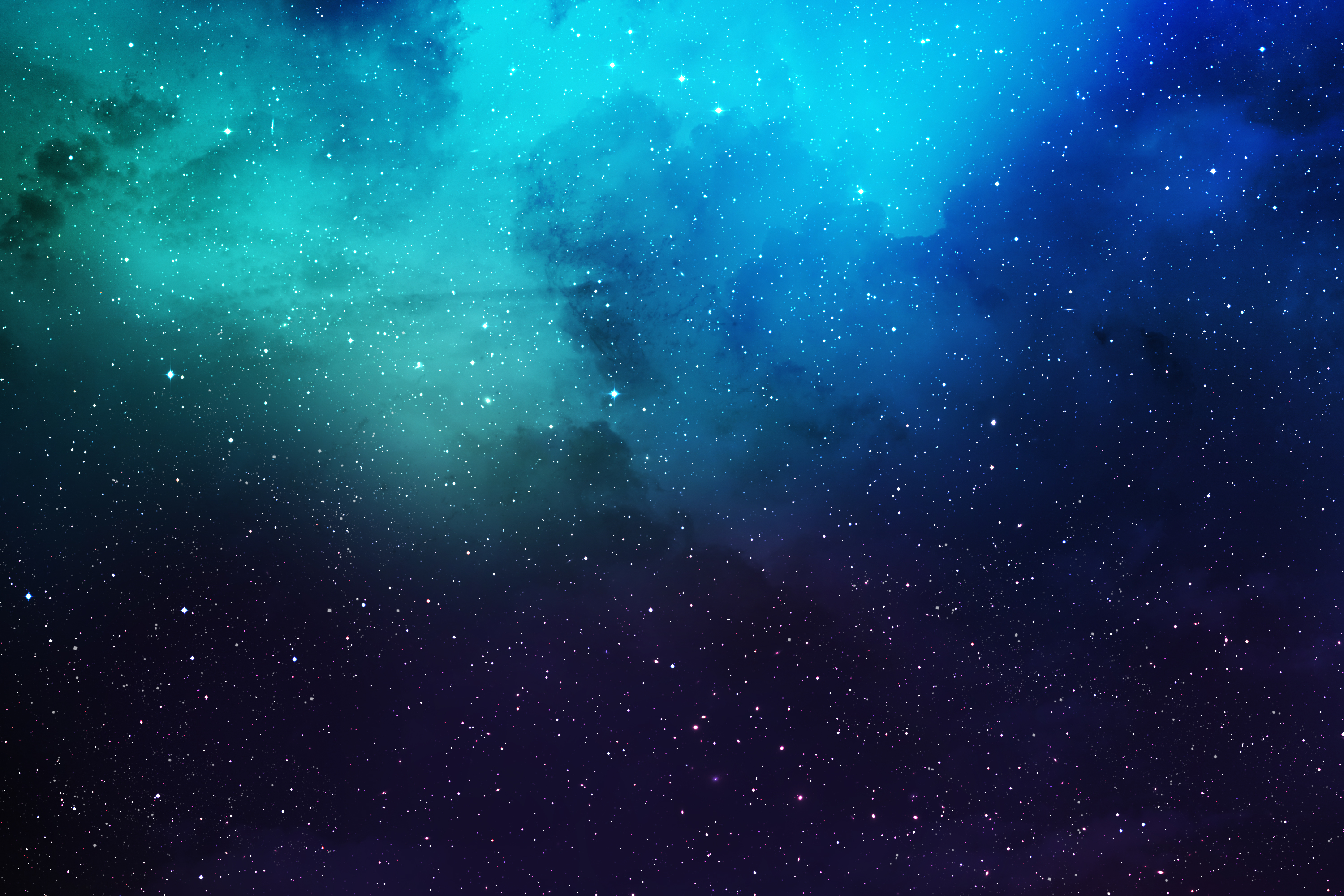 Hi, Good Morning
We can know each other and reach us anytime, we are welcome
Our History
i-bitz, the geomatics company which has highly experienced in geoinformatic technology and geographic information system. We have professional staff to provide inventive and innovative solutions to solve your immediate problems related to geoinformatic technology. Over 15 years in business, we have a lot of successful stories with the government sector in web and mobile GIS technology such as GISTDA, Thailand Budget Monitoring at Bureau of the Budget, Statistical GIS of National Statistical Office and 10 more government units.
We were born from a research lab in Mahidol University, so we have a strong analytical mind and fluently work under research environment which makes our company able to deliver more than system but come with analysis and consult in our works. We are looking for the best spatial based solution in every business we get in since small to enterprise level. We are focusing on geospatial technology and related. In 2015, we are moving to horizontal business by starting to integrate business intelligence tools into geospatial solution. We are exciting in this area and hopefully in our way can change customer perception in geospatial technology. Geospatial technology should easy to use and understand, not specific to his users or technical person, therefore we are doing our best to simplify these things to users.
We are doing in geospatial business which mostly our clients are government sector only some are in private sector. Applications we have done are serious geospatial related technology which allows making a complex spatial analysis. Moreover we also interesting in visualization which seamlessly integrated between spatial data and non-spatial data. More than 60 projects from 2004 to the present we have done.
Company established 2006
i-bitz company founded
Company started do geospatial application development business and related.
Vallaris first release
2015
Starting develop mapping framework called "Vallaris". the purpose of development is need to be standard software infrastructure for further application development to clients. Fist version of Vallaris has been implement to Department of National Park, Thailand
GuuRun Service in 2016
GuuRun is another company project to develop "event register" platform and "image" platform. Mainly GuuRun services are focused on Marathon Running. In fact, making routing and video routing are products under GuuRun Project too,
Link to project : GuuRun Register ServiceShutterRunning Image Service

One Day Sharing since 2017
OneDay Sharing is company activity about giving geospatial knowledge from company's experience to student in University.
link to project OneDay Sharing :GIS Buildup
Vallaris and JetStream in 2018
Our main 2 products, Vallaris is mapping platform while JetStream is IoT data platform. Both are designed to developers who take rich functions to develop own application.


Andaman, the city dashboard 2019
We have launch new services names Andaman, the city dashboard. The application for Smart City Solution which converge system into one application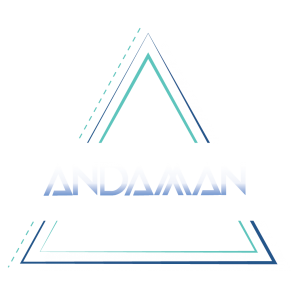 1371 Suite 10 Capital Mansion, Phahonyothin Rd, Phayathai, Bangkok, 10400 Thailand
E: sales@i-bitz.co.th
P: +662-278-7913
Give us a call or drop by anytime, we endeavour to answer all enquiries within 24 hours on business days.
We are open from 9am — 5pm week days.