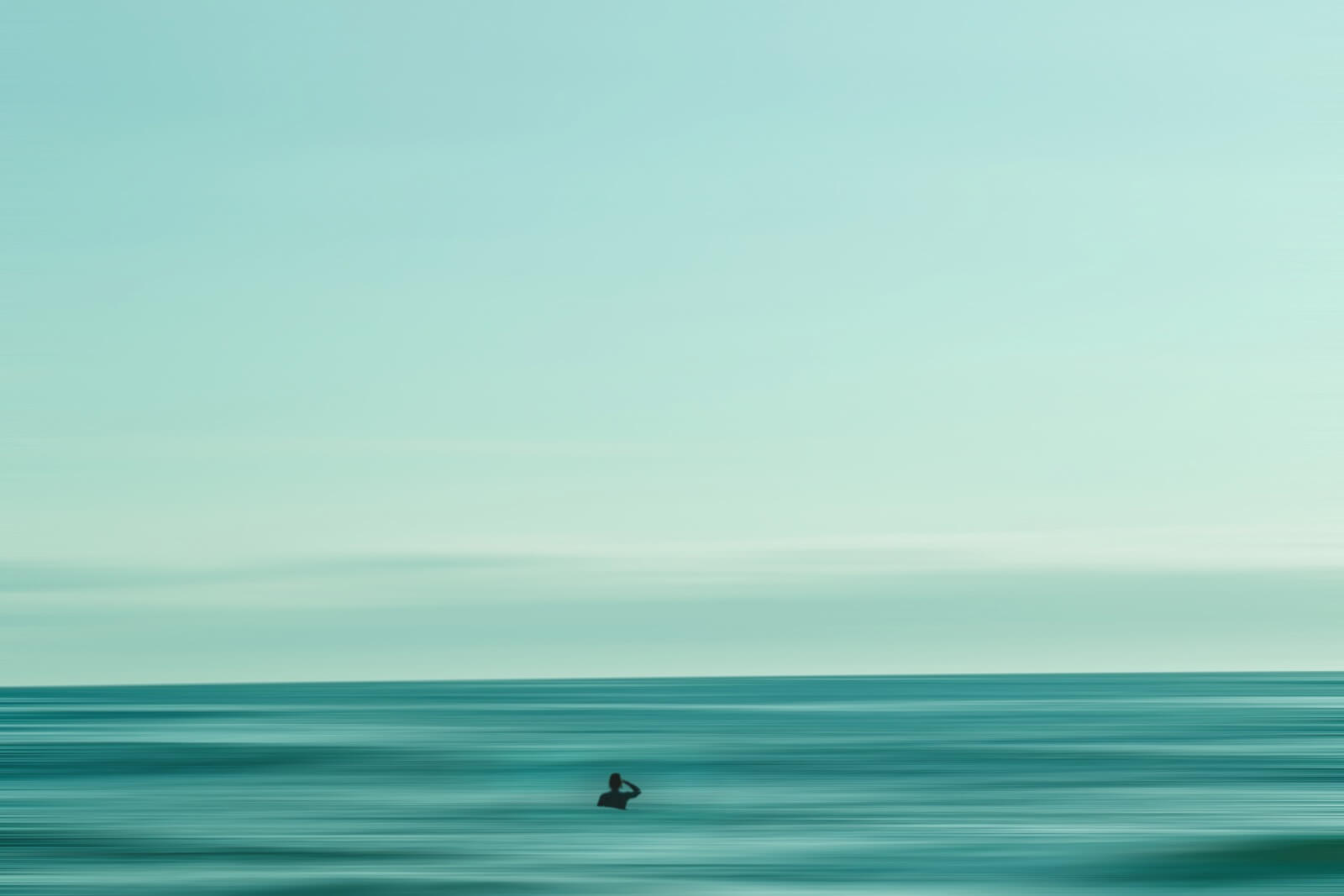 Andaman, The City Dashboard
Think about most sophisticate data visualisation either Mapping and Internet of Things come together on your dashboard
Let's see how do we do?
Andaman is dynamic dashboard allows you picks data in your collection and make nice combination on visualise dashboard.
Need customised Andaman as you own? Please contact us. we are open to customised to meet your need.
Andaman screenplay demonstation (4:10)
i-bitz company limited
Head Quarter
1371 Suite 10 Capital Mansion, Phahonyothin Rd, Phayathai, Bangkok, 10400 Thailand
Spatial Innovation Lab
Khon Kaen University Science Park
123 Village No.16 Phimol Kolkitch Building, Khon Kaen University, Thailand, 40002
Give us a call or drop by anytime, we endeavour to answer all enquiries within 24 hours on business days.
We are open from 08:00 — 18:00 week days.