Avenza Software
Make you beautiful map with Adobe Illustrator and Adobe Photoshop. Breaking barrier in cartographic design from standard GIS Software with Avenza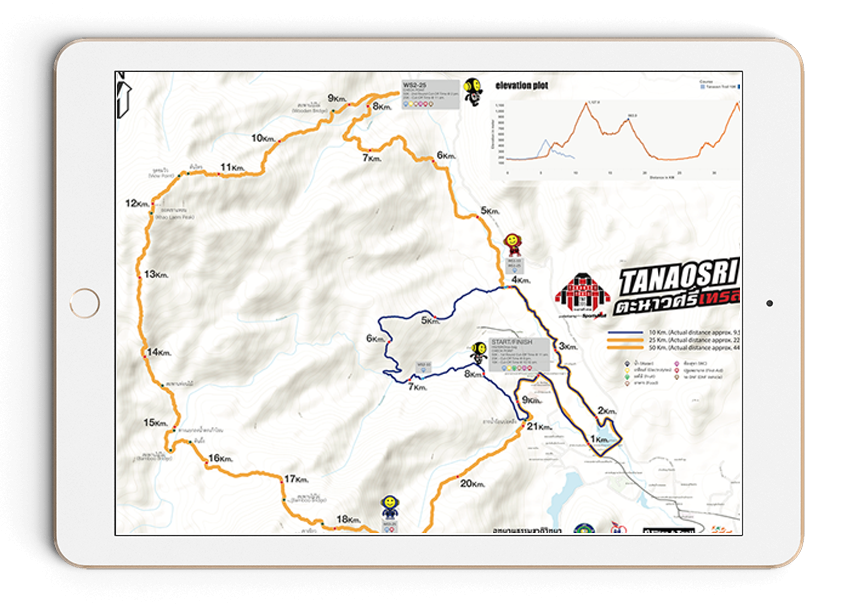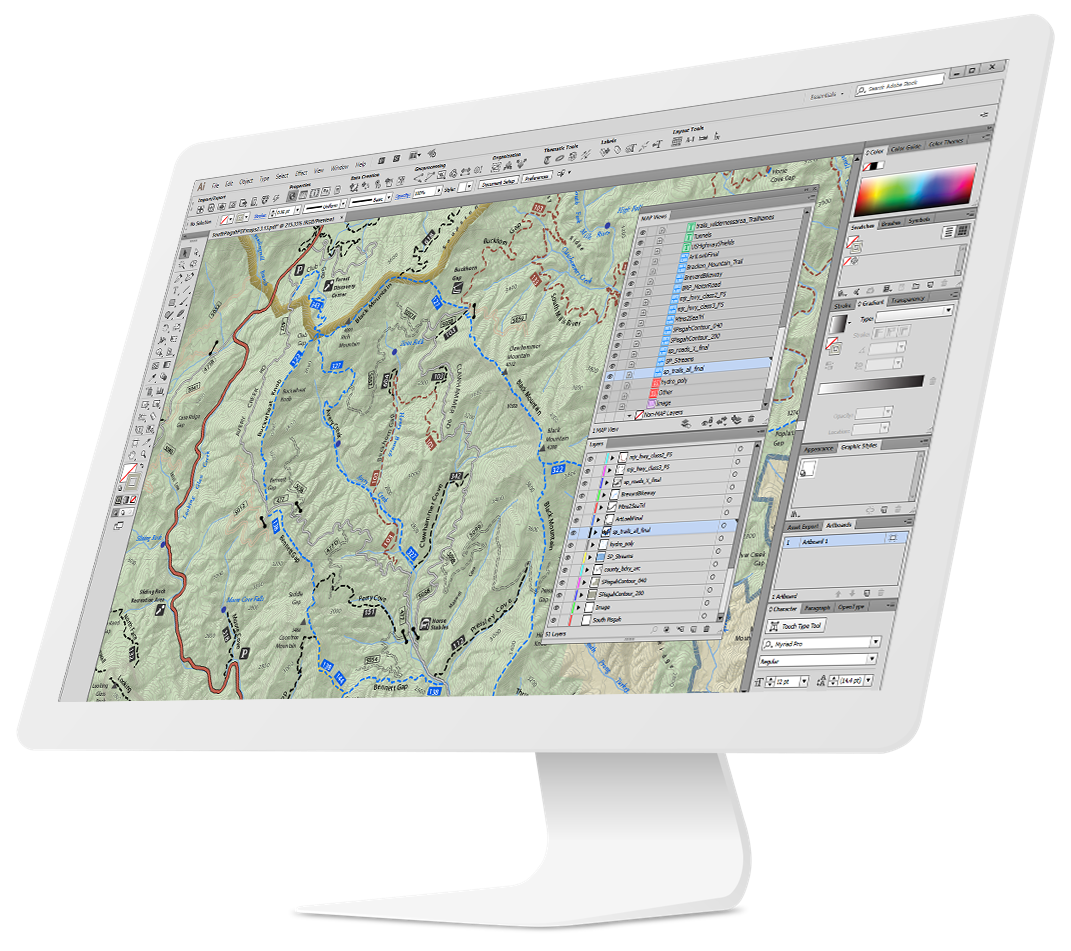 Avenza MAPublisher
MAPublisher® is cartography software seamless integrates to Adobe Illustrator. With over 50 GIS mapping tools help you create beautiful maps. Import data industry-standard GIS data formats, clean maps with all attributes and coordinate system intact using the Adobe Illustrator design environment.
---
Try MAPublisher for free.With a full-featured 14-day trial
Download Free Trial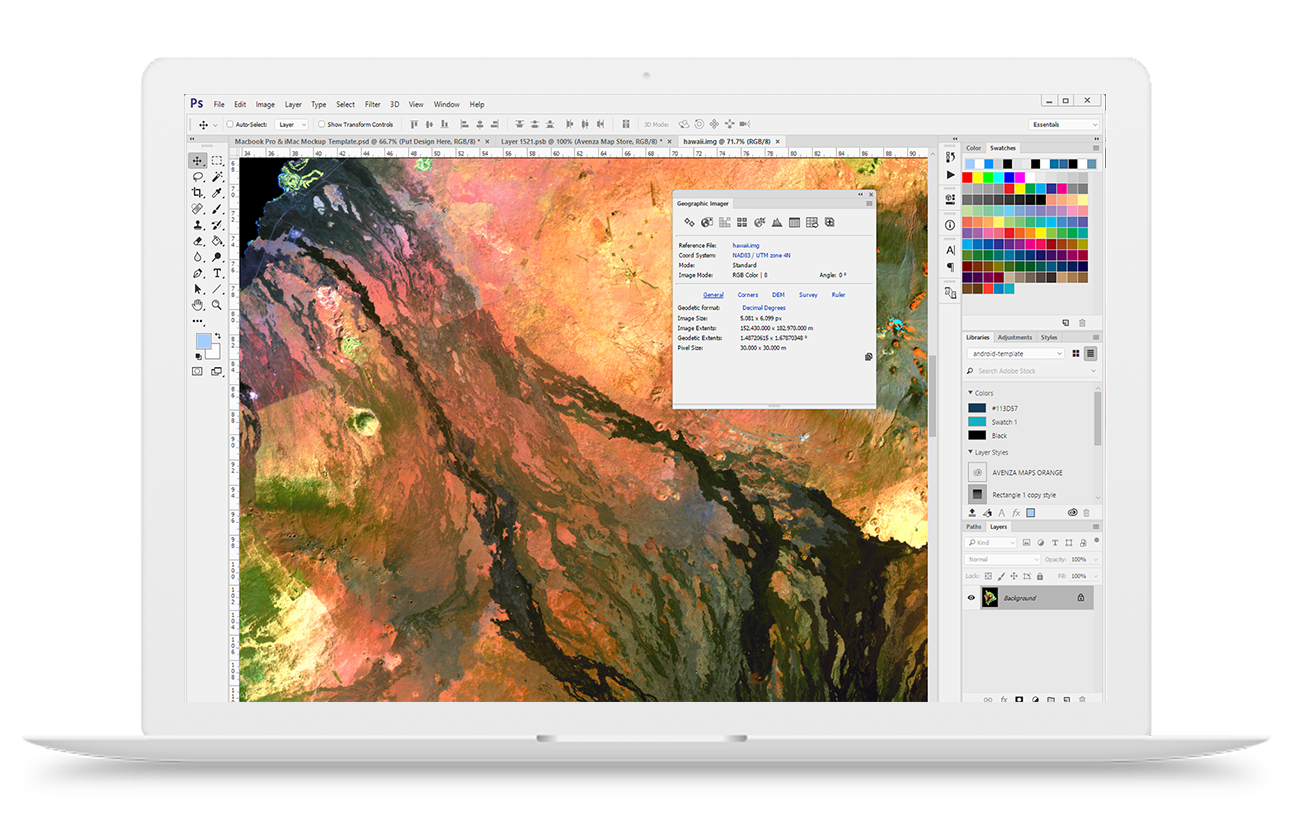 Geographic Imager
Geographic Imager is mapping software enhances Adobe Photoshop to make working with spatial imagery quick and efficient. It adds tools to import, edit, manipulate and export geospatial images such as aerial and satellite imagery. Enjoy the use of native Adobe Photoshop functions such as transparencies, filters, pixel editing, and image adjustments like brightness, contrast, and curve controls while maintaining spatial referencing.
---
Try Geographic Imager for free. With a full-featured 14-day trial.
Download Free Trial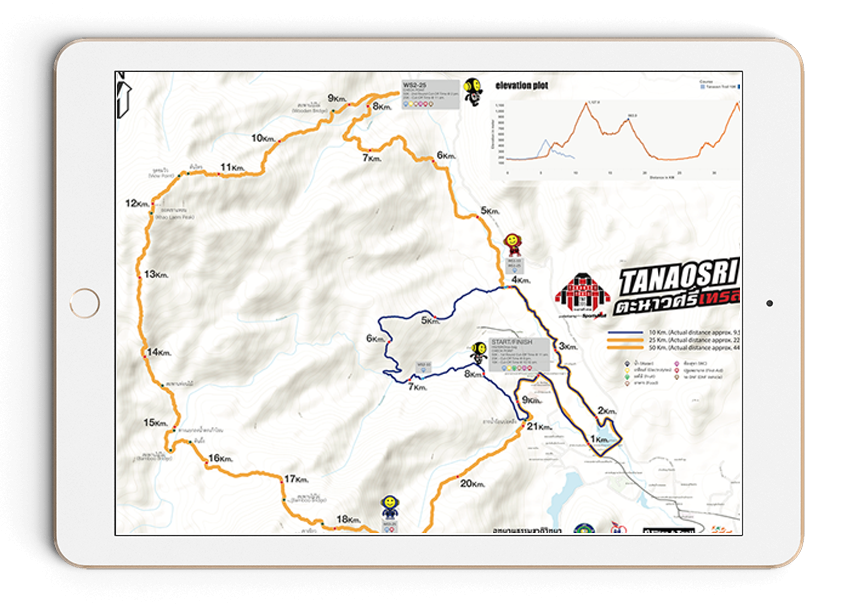 Avenza Maps
Avenza Maps® is a mobile map app that allows you to download maps for offline use on iOS or Android smartphone or tablet. Use your device's built-in GPS to track your location on any map, plot locations and photos, measure distance and area, and more. Easily browse and purchase maps from all over the world through the Avenza Map Store.
---
Download free Mobile Application from store
Download Maps from Avenza Map Store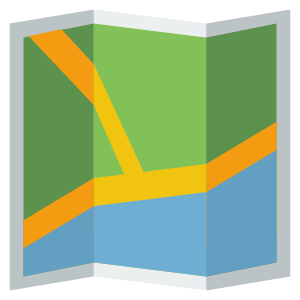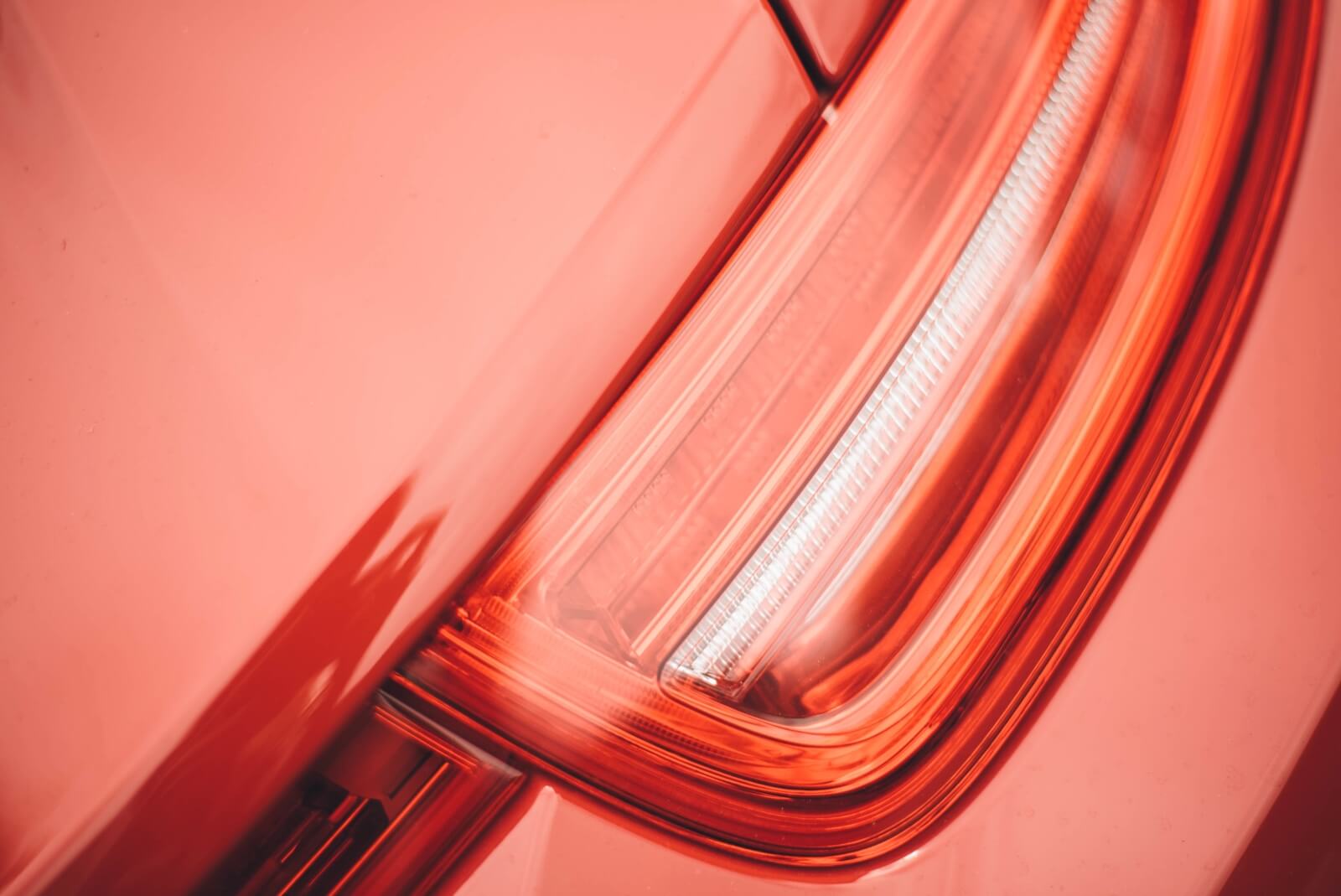 How to install and use Avenza Maps
Contact Avenza Support Team
i-bitz company limited
Head Quarter
1371 Suite 10 Capital Mansion, Phahonyothin Rd, Phayathai, Bangkok, 10400 Thailand
Avenza Support Team
Miss Usawadee Phakularbdaeng
Head of Geoinformatics
email : usawadee.p@i-bitz.co.th